eForms Solutions for goverment and enterprise organizations
Cerenade's family of eForms Solutions provide organizations, developers, and OEMs with a wide range of applications and components intended to facilitate the replacement of manual and inefficient paper processes with electronic forms and automated workflows.
Schedule a Demo
Please fill out the following form and our team will get in contact shortly to schedule your demo. We will also give you access to our eForms Solutions testing site without any commitment.
"*" indicates required fields
Case Studies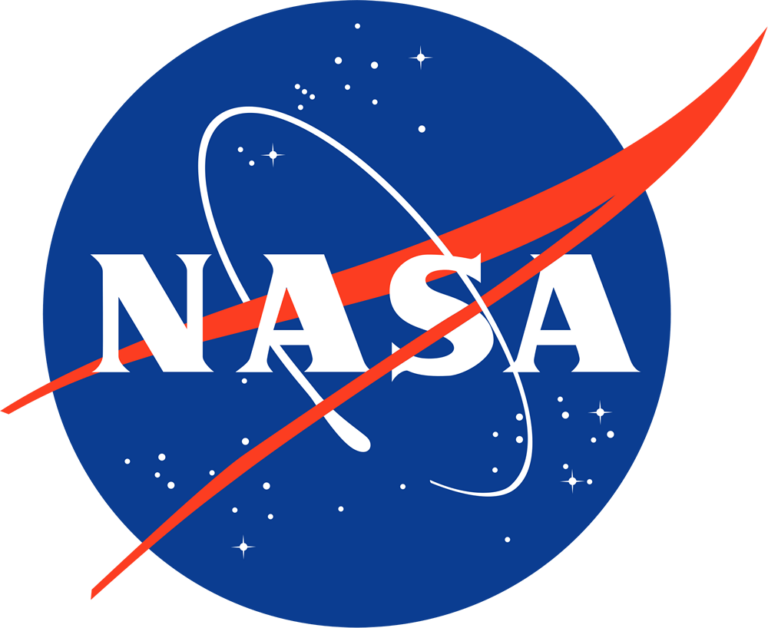 Cerenade puts NASA R&D Communication into Orbit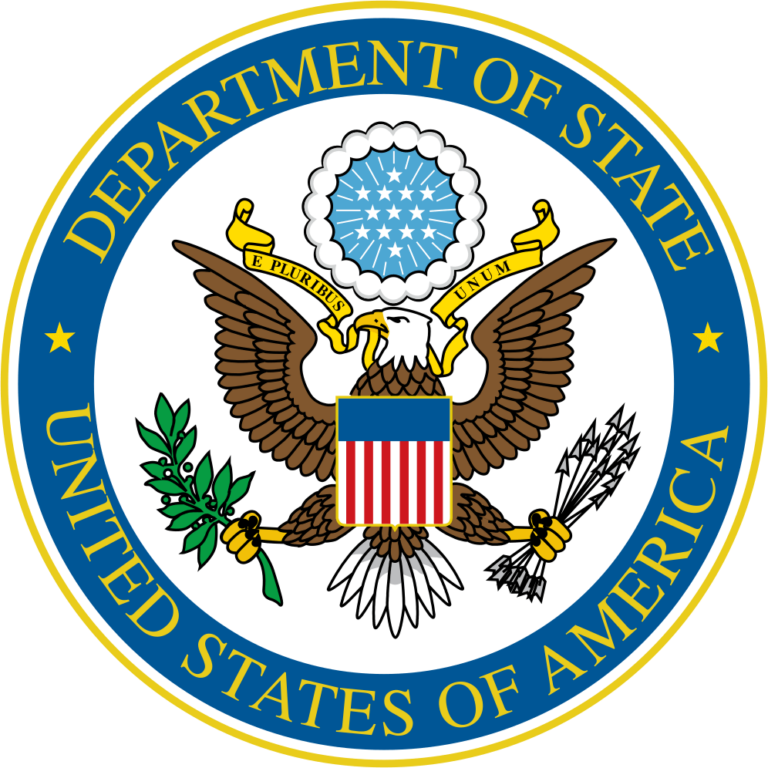 Cerenade's eForms Technology Saves the U.S. Department of State Millions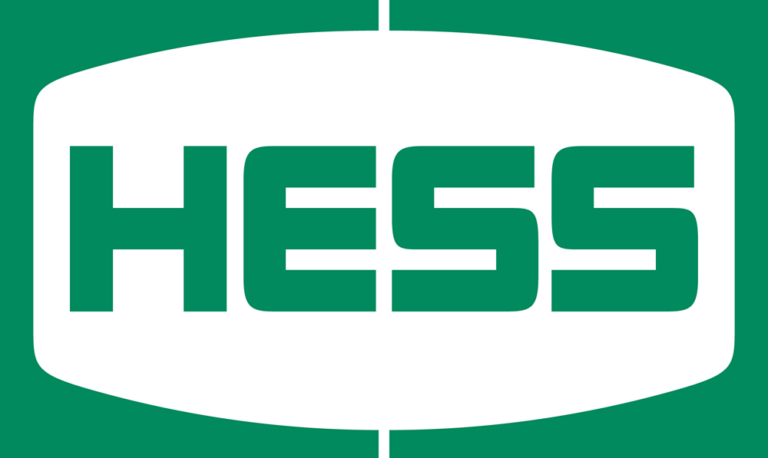 Cerenade orchestrates Global Forms Management for Hess Corporation